TOURS
Dells Boat Tours® offers something for everyone, from scenic journeys with exclusive shore landings to sunset dinner cruises, high-speed jet boats, and haunted, after-dark excursions! Welcome aboard for amazing sights and spectacular experiences!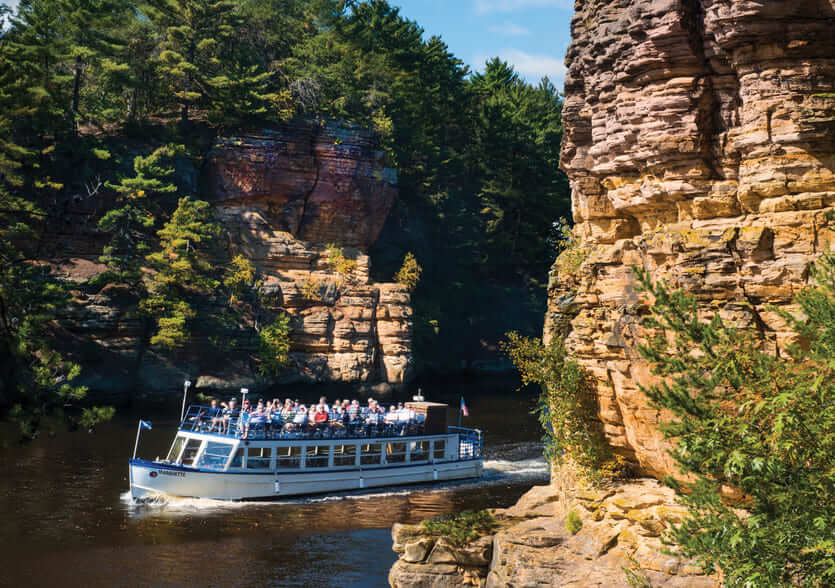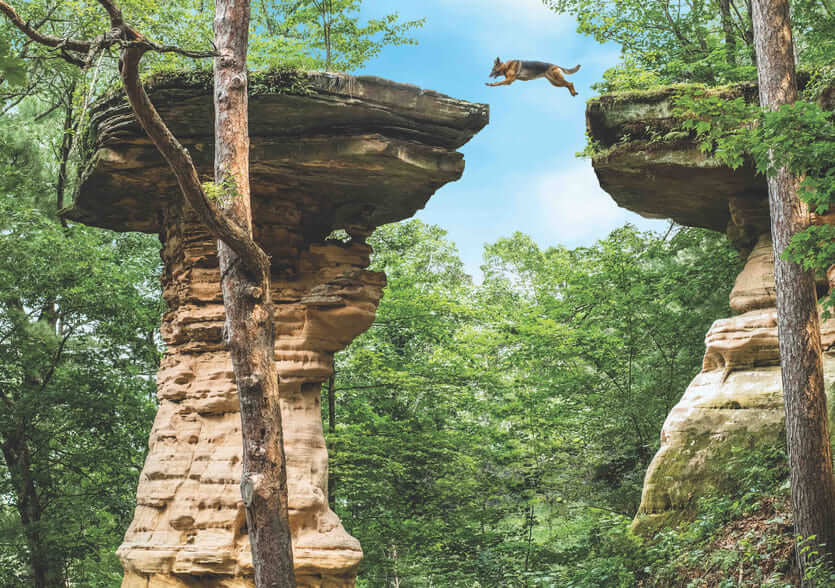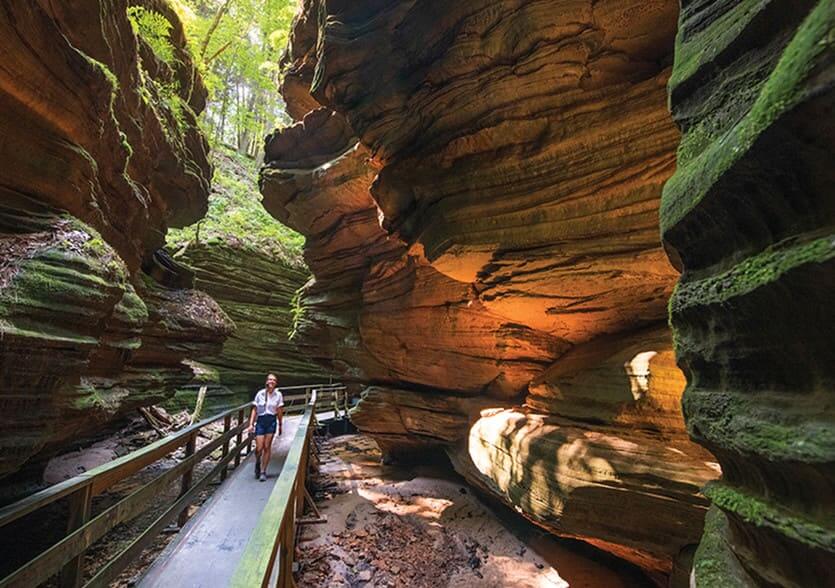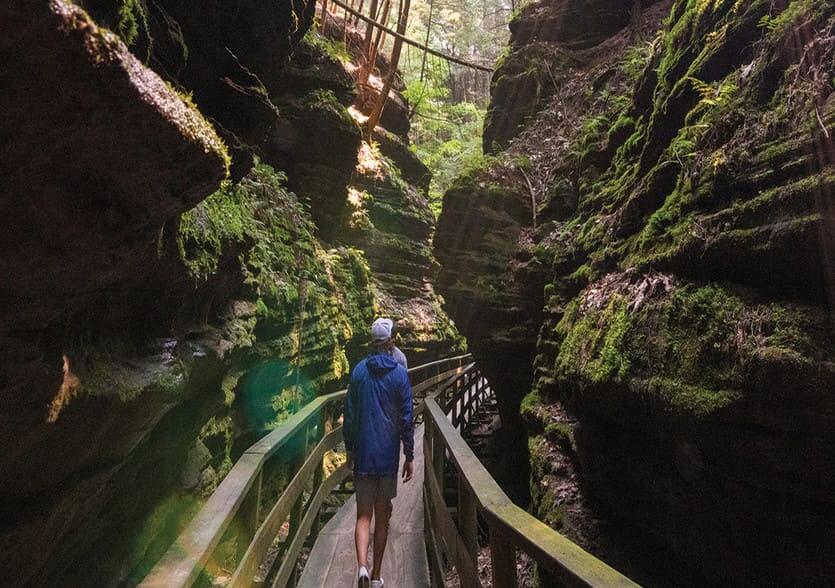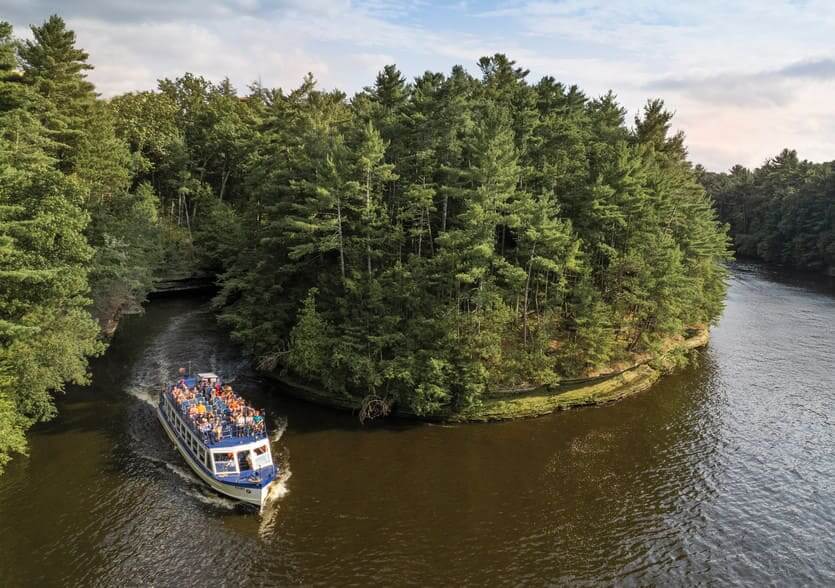 UPPER DELLS
The Upper Dells tour travels the Wisconsin River above the dam in Wisconsin Dells. You'll cruise a channel cut by ancient glaciers, passing under pine-crowned cliffs, through the Narrows and past iconic sandstone formations. Your adventure includes two exclusive shore landings: Witches Gulch — a dramatic and spooky walk through a passage carved by wind and water — and Stand Rock — a towering pillar of sandstone that's home to the famous dog leap to the top of the tall rock.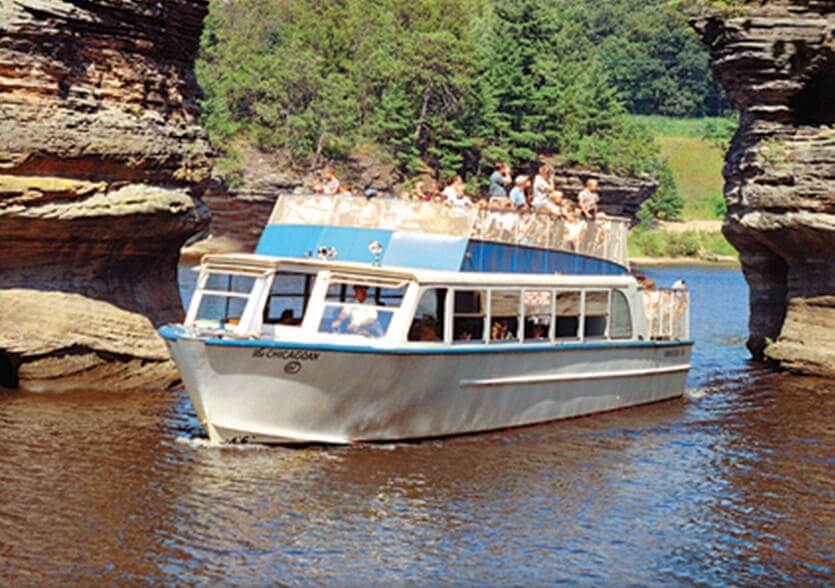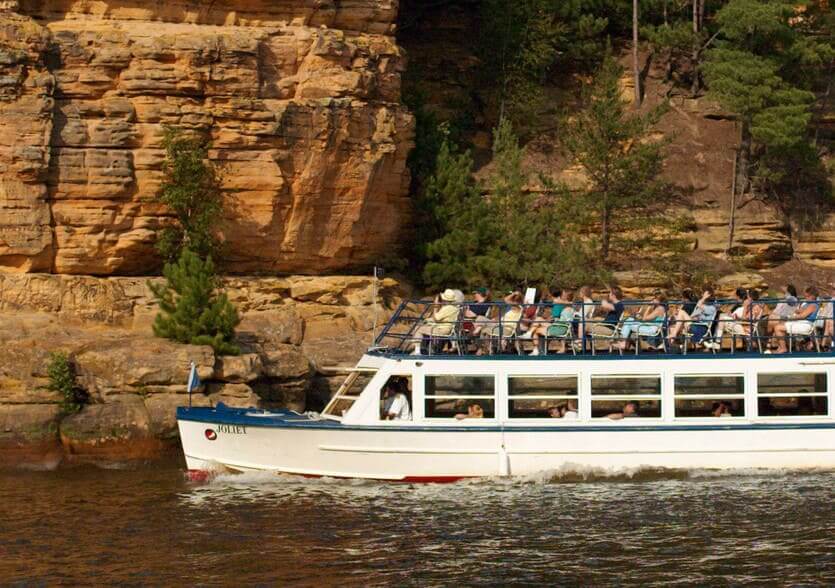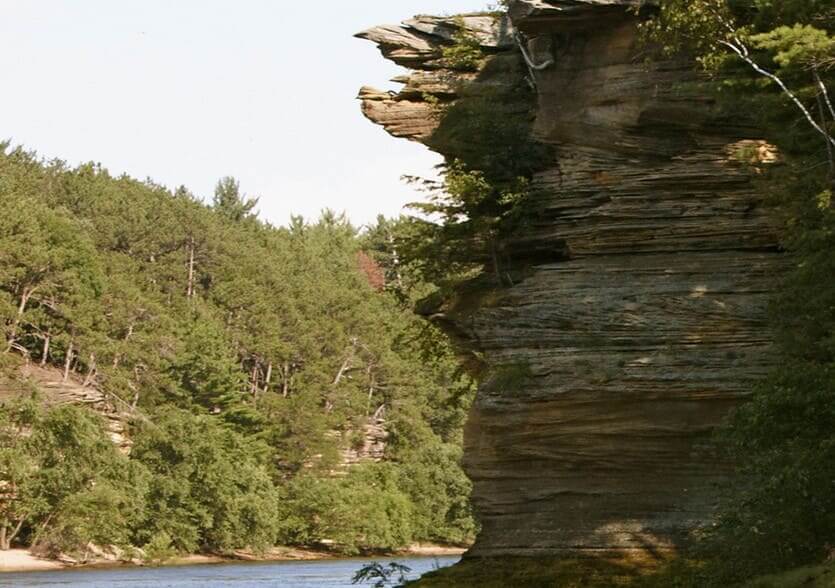 LOWER DELLS
The Lower Dells tour travels the Wisconsin River below the dam in Wisconsin Dells. You'll journey past towering sandstone cliffs and some of the Dells' most famous rock formations, including Hawk's Bill and the awe-inspiring Rocky Islands. Along with the amazing sights, you'll hear equally amazing stories about lumberjacks, Native Americans, rivermen and lost cities — tales sprung from the banks of the Wisconsin River. An ideal combo of natural scenery and colorful legends!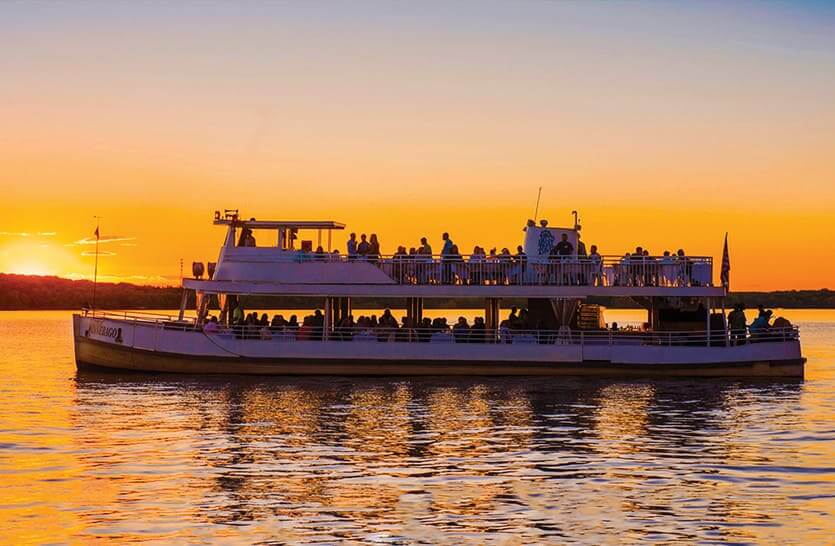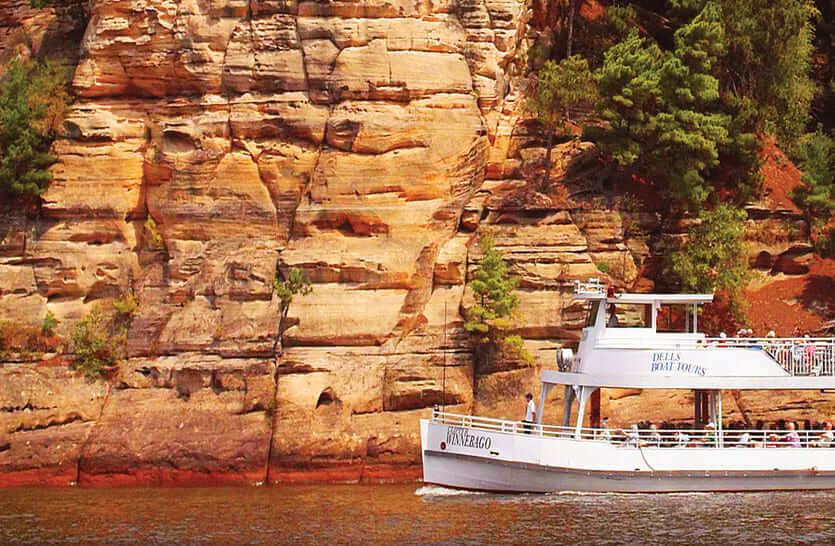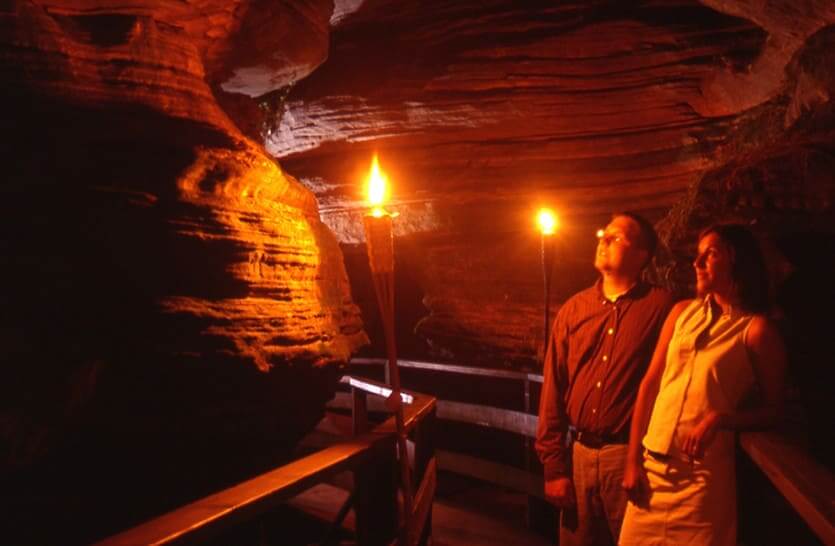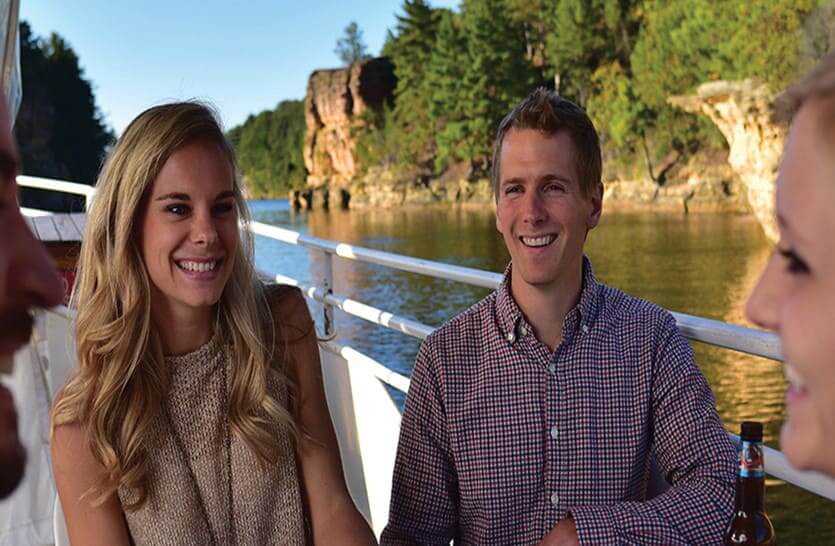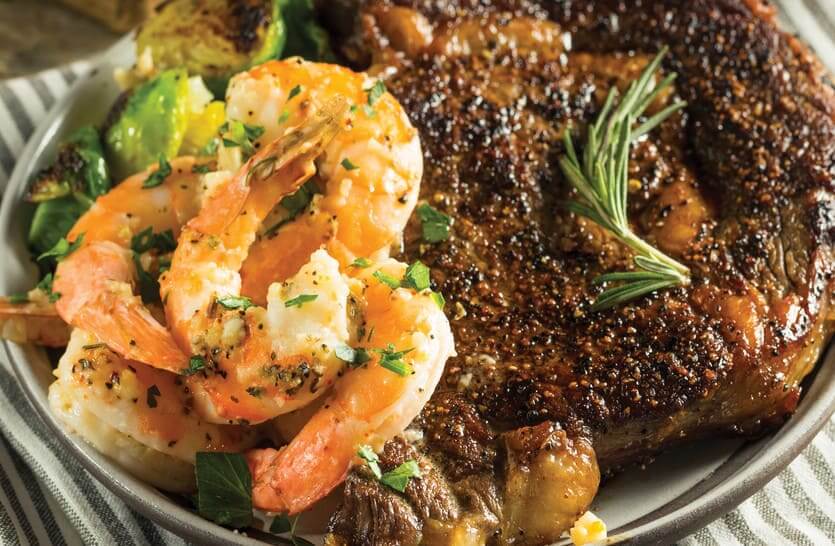 SUNSET DINNER CRUISE
No dinner out can compare to an evening aboard our Sunset Dinner Cruise. Nowhere else will you find the unparalleled combination of beautiful scenery, delicious food, live music and an exclusive shore landing featuring a romantic torchlit stroll through Witches Gulch! Operating most evenings from late May thru mid-Sept. CLICK HERE for our menu; CLICK HERE for our map, and click the link below to see available dates and departure times, buy tickets and make reservations (required).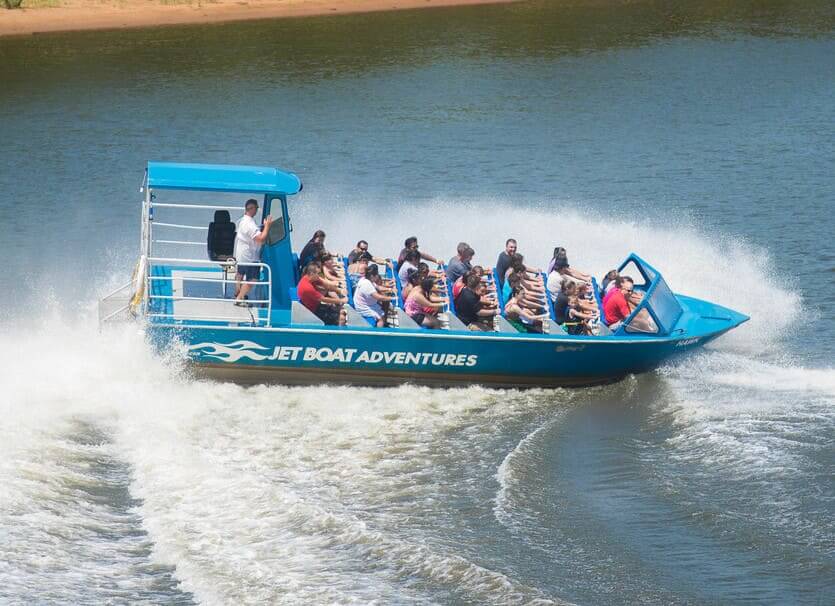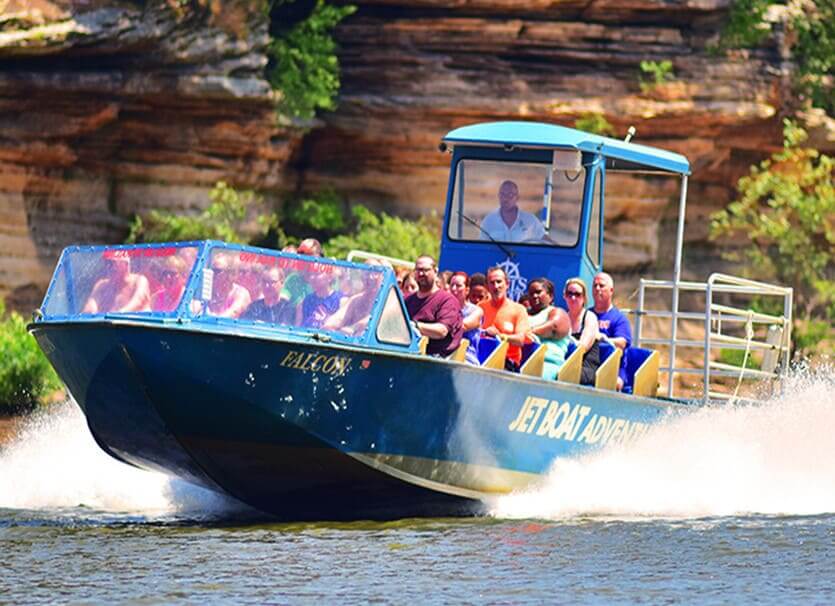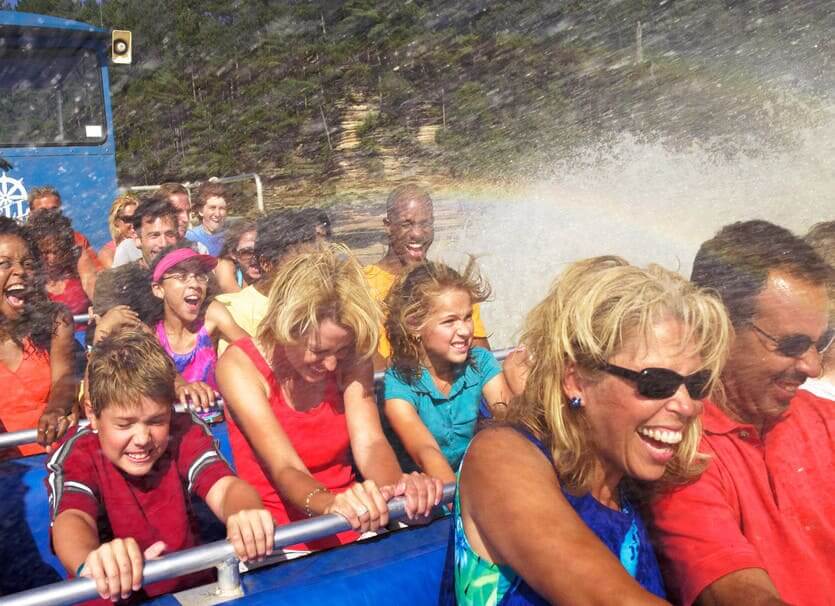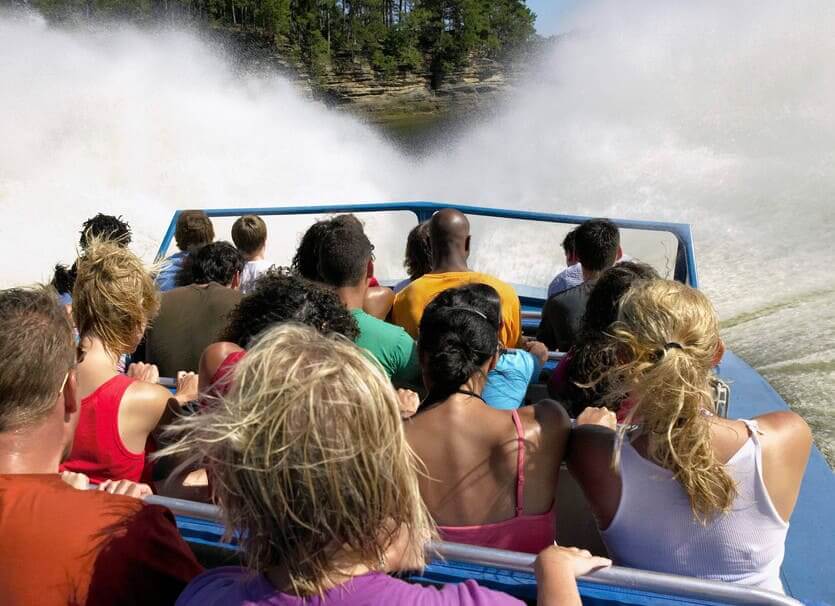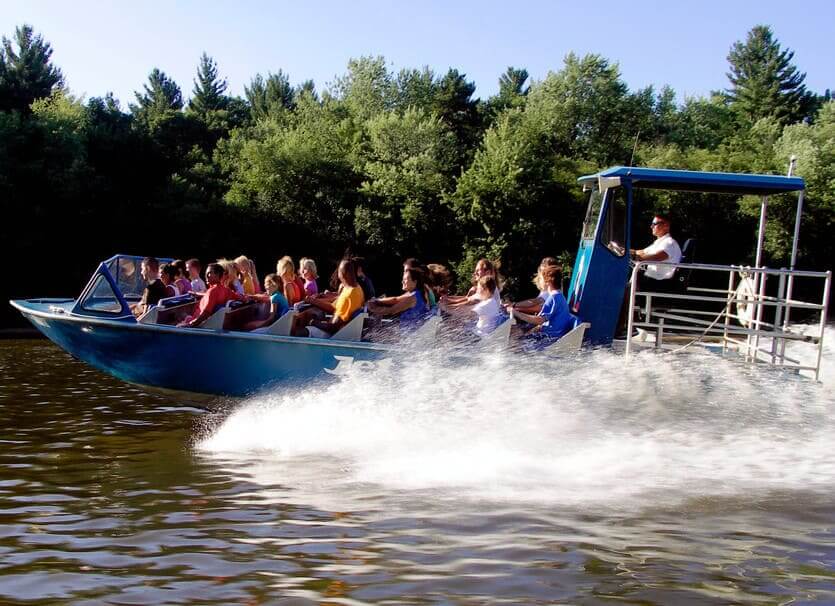 Welcome aboard Wisconsin Dells' premier jet boat experience! Our 50-minute adventures are the only Jet Boat rides to span both the Upper Dells and the Lower Dells of the Wisconsin River. Every trip features an incredible combination of fantastic natural scenery, towering sandstone cliffs and rock formations, paired with awesome spin-outs, slides and power stops, executed by our experienced and capable pilots. Reservations are not required — but a towel might help.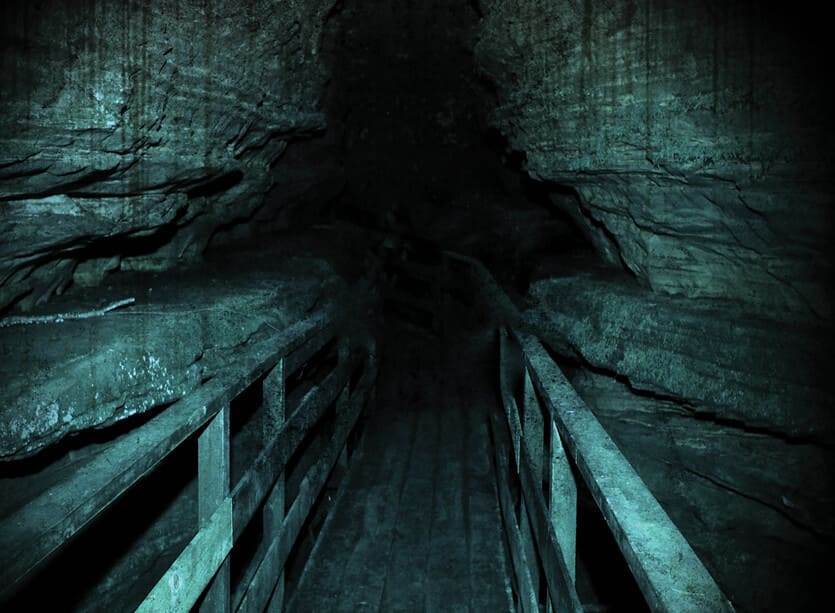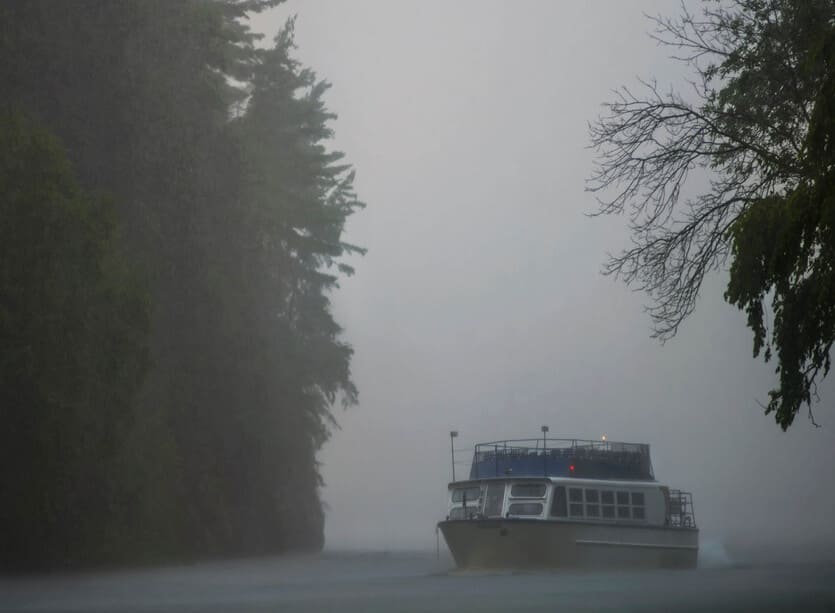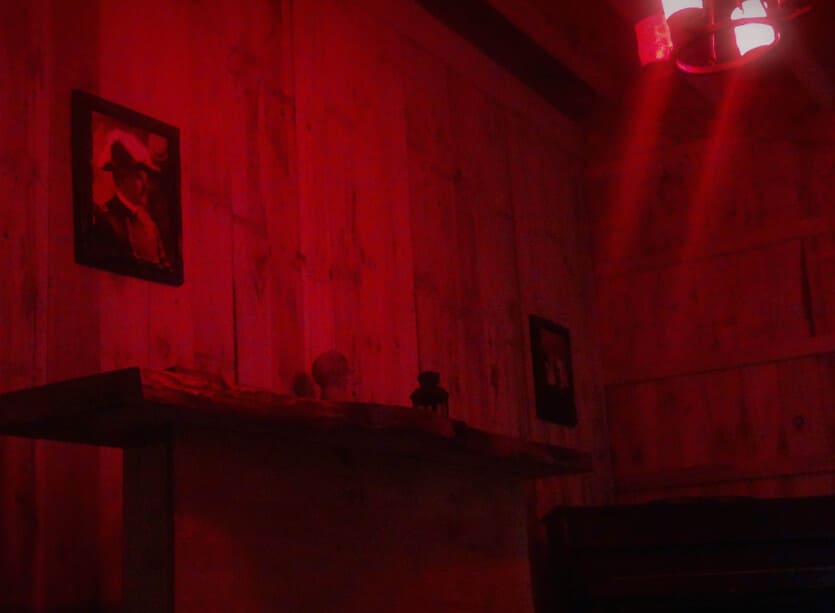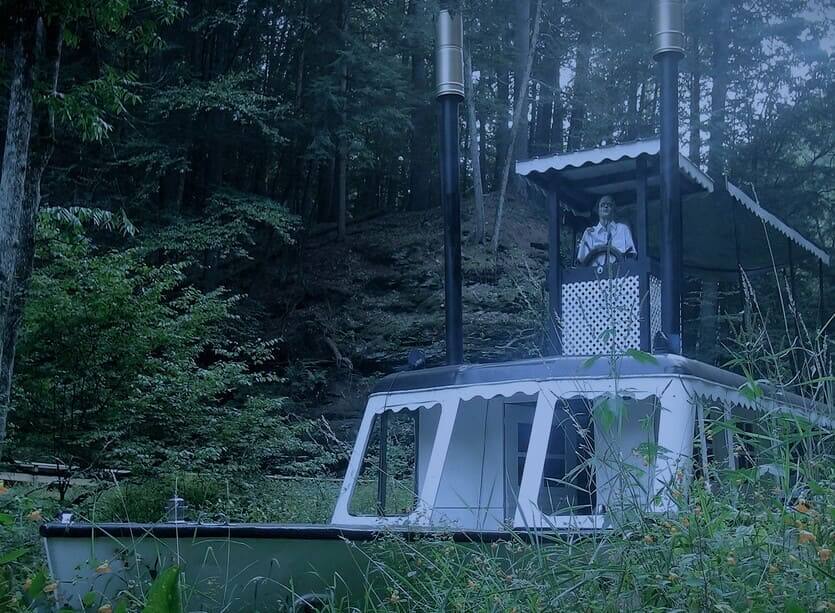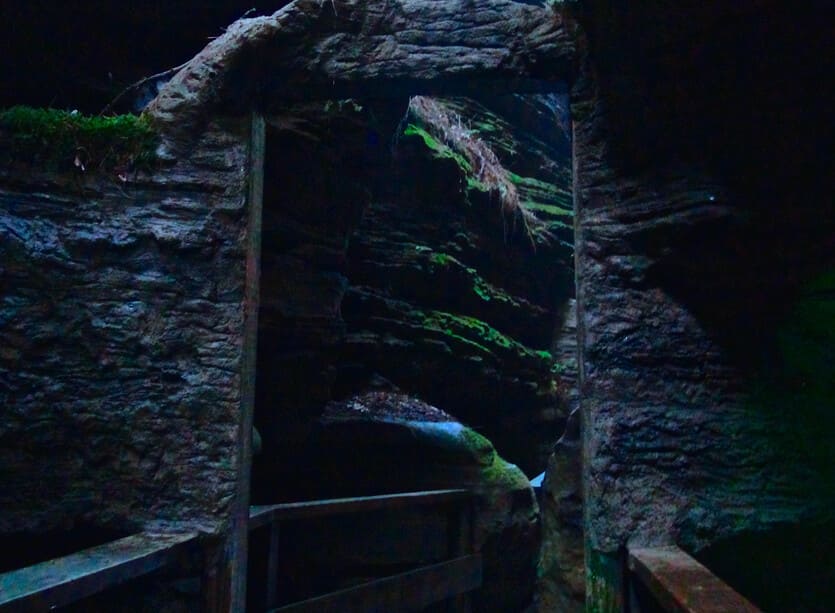 Wisconsin Dells legends tell of an ancient canyon buried deep in the rocky banks of the Wisconsin River, where dark things haunt the passageways and shadows move in the moonlight. What lurks inside? Take an eerie, after-dark journey up-river by boat, walk through the shadow-haunted passages, and find out. The Ghost Boat is Wisconsin Dells' scariest and most intense attraction. Climb aboard for an experience you'll never forget . . . assuming you come back.